It took two specific cookbooks to finally find my passion in the kitchen at 39 years old. I have never had a passion for cooking; I bake out of the box and find cooking very inconvenient.
Only until I took a Texas road trip with my kids to the Magnolia Market at the Silos in Waco, Texas is when I became motivated to become better at cooking and baking.
Something ignited my curiosity on that road trip for cooking and baking. I am pretty sure it was Joanna Gaines. How could one possibly make these beautiful cookbooks, have a zillion kids, a mega empire, and find time to have dinner every night? If she can, I can (we will see)
I have found myself learning new techniques, trying new recipes, and finding baking and cooking enjoyable if I slow down, learn and take my time.
I am thinking about pulling an Amy Adams in Julia&Julia the movie and trying every recipe in one of the Magnolia Table recipes to sharpen my cooking skills, rediscover my life 😉
Top Reasons You Need to Add To Your Cookbook Collection:
The Magnolia Table recipes are easy to follow. I am going, being honest. I have had a plethora of Pinterest recipe fails, along with cookbook recipe disasters. I end up going through the chick-fil-a drive-thru after most cooking attempts.
With the Magnolia Table cookbooks, I can follow the recipes, and they come out perfect. The recipes also can challenge the seasoned cook with new delicious and fulfilling recipes to add to their index of recipes.
The recipes are approachable, easy to make, and the recipes are kid-friendly too.
I have tried the chocolate chip cookie recipe everyone raves about, Joanna Gaines zucchini bread (volume 2) which my son fell in love with. They have no clue they were eating veggies when we visited the actual Magnolia Table restaurant in Waco, Texas.
Try Magnolia Table Zucchini Bread, HERE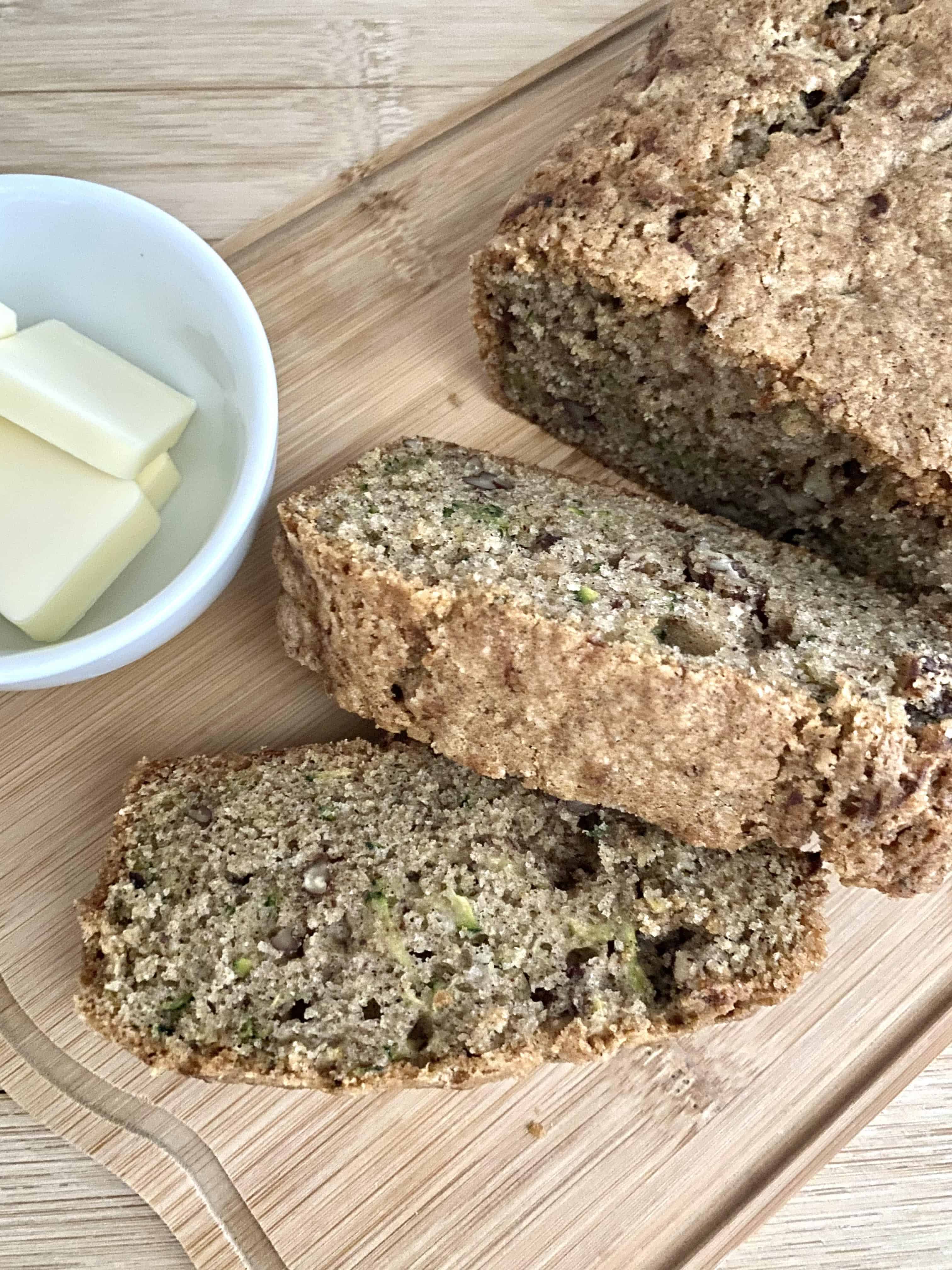 Aside from the Magnolia zucchini bread and other fantastic recipes, the cookbooks are beautiful books. Beautiful. Even if you do not want to cook or bake, you can use these cookbooks for kitchen decoration.
For the price, the hardcover cookbooks are so pretty, and the illustrations are beautiful. I try my hardest to keep the cookbooks from getting anything on them when I follow a recipe because I love them so much.
The Magnolia Table cookbooks are great, inexpensive gifts. Anyone receiving one or both of these Magnolia Table cookbooks will love it. The cookbooks are a gift that feels expensive but is very reasonable (under $20). They are hardcovers filled with illustrations, tips, and tons of recipes.
The Magnolia Table Cookbook, the 1st Edition
The 1st edition of the Magnolia Table is a celebration of family, food, and life. This cookbook takes you into the heart of Joanna Gaines's home with recipes inspired by dozens of Gaines family favorites and classic comfort selections from the couple's new Waco restaurant, Magnolia Table.
With more than 120 recipes for breakfast, lunch, dinner, sides, and desserts—including many gluten-free options—this book will become your go-to guide for creating delicious meals to share with your own family and friends.
Joanna Gaines' Magnolia Table brings the warmth and comfort of home to your kitchen with recipes inspired by dozens of family favorites, including Southern classics like Shrimp & Grits and Fried Chicken, the famous chocolate chip cookie recipe plus new dishes from Magnolia Table.
Recipes are organized into eight chapters: Breakfast, Appetizers & Snacks, Soups & Salads, Easy Weeknight Meals, Make Ahead Meals & Casseroles, Comfort Food Classics (like Fried Chicken!), Desserts and Drinks.
Magnolia Table Cookbook, Volume 2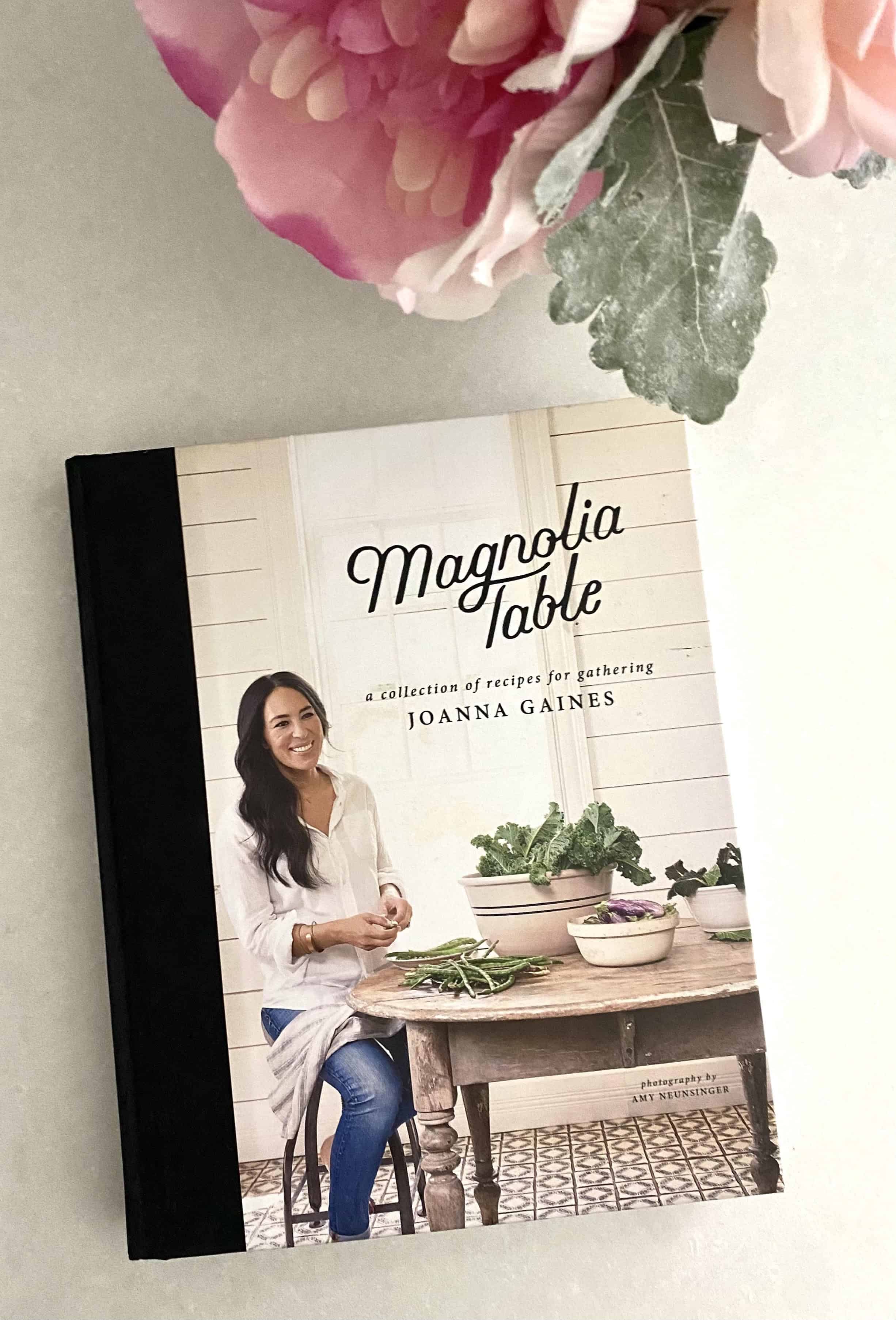 The Magnolia Table cookbook, volume 2, is a collection of recipes and stories about family, food, and the joys of sharing meals. Joanna Gaines brings her love for gathering to life with this beautiful cookbook.
Combining full-color photographs with scrumptious recipes that are approachable and easy to make, Magnolia Table reflects the warmth of family dinners as well as romantic meals for two.
Magnolia Table, Volume 2 is the follow-up cookbook to the #1 New York Times Bestseller Magnolia Table. This new cookbook features more than 100 recipes for Joanna's family's favorite dishes, including breakfast and brunch favorites like Banana Pecan Pancakes and Buttermilk Biscuits; hearty soups and salads such as Roasted Tomato Bisque with Grilled Cheese Croutons and Avocado Chicken Salad; comforting sides like Creamy Cheesy Grits and zucchini bread from the Magnolia Table restaurant.
If you live in Texas, I highly suggest taking a road trip or, if not, visiting the Silos one day. You can read all about our road trip to the Magnolia Market at the Silos, and you can see where all my motivation came from!
This post contains affiliate links. I may receive a tiny commission at no cost or obligation to you for using those links.